Welcome to the website for The Woods of Strongsville HomeOwners Association. First time here, please create a new user account and fill in the required profile data as completely as possible. There's a lot of useful information here, please know that we'll always be improving it for you. If you need to pay your HOA dues, please scroll down for link. Thank you.
LIGHT UP THE WOODS!!!!
Time for a holiday decorating contest, happening now! The winner of each category will receive a $50 gift basket.
• Most lit up
• Best overall
• Most kid friendly
Winners will be announced the week of 12/20. Let's have some fun!!!!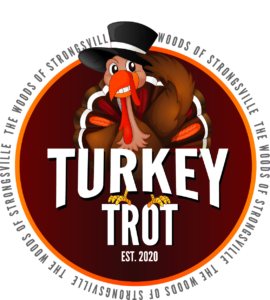 CONGRATULATIONS, NEIGHBORS! Turkey Trot & Family Fun Run was a huge success!
On Thanksgiving Day, 9-11am, neighbors, families and friends got together and participated in this safe, outdoor, first-ever event. Runners, walkers, dog walkers, joggers, families, etc., got out, had some fun, saw neighbors at a safe distance. T-shirt, ticket, medal and snacks were had by all! Enjoy the experience in pictures here.
As Ohio continues to combat the coronavirus (COVID-19) pandemic, Governor Mike DeWine has issued an order mandating masks be worn in public STATE WIDE. Gathering restrictions remain at a 10-person limit. Please stay safe and healthy. As COVID cases and circumstances change nearly daily, for the most updated, accurate information and living guidelines regarding COVID-19 in Ohio, we suggest you visit coronavirus.ohio.gov.
TRASH AND RECYCLING PICK-UP RULES:
Republic Waste will
ONLY pick up trash and recyclables in plastic bags.
No loose trash or recyclables will be collected. Sealed plastic trash bags AND blue recycling bags may be put inside a receptacle placed at the curb to protect the bags from damage. Bags will be remo
ved from the cans.
Only plastic bags will be taken.
This is in effect today,
so if your trash or recycling is unbagged or in cans, please retrieve it (if you can) and replace it with bags only.
We're very sorry for the inconvenience, but as you know, things are changing daily with the coronavirus situation.
If you prefer, you can still dispose of large items at our transfer station at the Service Center, 16099 Foltz Parkway, will be open regular hours: Monday through Friday – 7 a.m. to 4:30 p.m.; Saturday – 8 a.m. to 2 p.m.; Sunday – 10 a.m. to 4:30 p.m.
Simple Recycling You can set out items (generally clothing and fabrics that aren't in good enough shape to donate to a charity shop) in a special orange bag on your regular trash day and a Simple Recycling employee will pick it up. If you need more bags or more information about the program, check their website, simplerecycling.com.
The Playground is OPEN. It is recommended that parents bring their own disinfectant wipes and hand sanitizer. Tennis Courts are OPEN. Gates are open until the locks are repaired. Once repaired, to acquire the code to enter the courts, you need to login to this site, go to "MEMBERS" pull-down menu, pull down to TENNIS COURT.
Neighbors: Be careful if you are walking or walking your dog.
If you are a dog owner, just a reminder – dogs are animals and even though you may think that your canine is yard trained, you never know what can set them off and make them run and attack or scare people who are walking. With most everyone in the neighborhood confined to their houses, there are a lot more people and people with dogs walking, you really should ensure you have control of your animal.
PS – if you are walking your dog – and it decides to poop – clean it up! It does not matter if it is on someones front yard or in one of the common areas of the development – be considerate!!
Our annual meeting is postponed. Will post the new date when it is determined.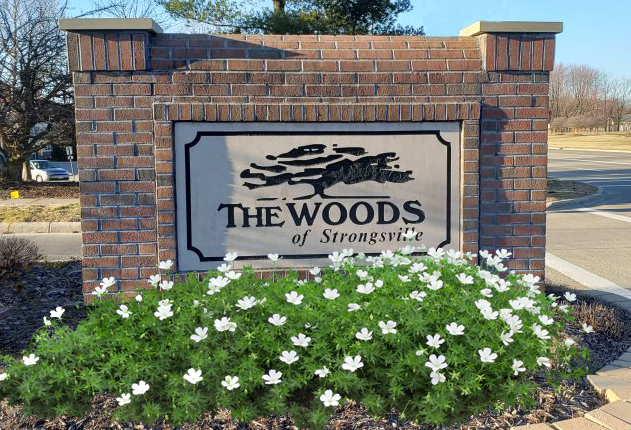 Located here is our 2019 Annual Meeting Recap written by our own Tom Newbould.
2020 dues deadline was January 31, 2020. Late fee will be added in checkout.
For 2021, please pay online starting January 1, 2021.
$210.00