Home_The Woods of Strongsville
Welcome to the new website for The Woods of Strongsville HomeOwners Association. If this is your first time here, please create a new user account and fill in the required profile data as completely as possible. Multiple members of the same household can also make their own accounts, you will no longer have to share. Have a look around and please know that we'll always be improving it for you. If you need to pay your HOA dues, please scroll down for link. Thank you.
Per Governor DeWine's order, as of March 23, 2020 – The Playground is CLOSED until at least April 6th. Signs will be posted and we will tape off the equipment. Please make sure your kids know to stay away. It appears that this not apply to the Tennis Courts – those will remain open.
Our annual meeting is postponed. Will post the new date, to be determined.
As Spring approaches, our landscape company, Schonhut, is getting ready to start spring cleaning, cutting and fertilizing. Given everything that is happening, we ask that our residents do not approach the workers with questions or comments, etc. If you have any concerns, please contact the Board and we will communicate with Matt Schonhut. Thanks!
Please stay safe and healthy, for the most update and accurate information and living guidelines regarding COVID-19 in Ohio, we suggest you visit coronavirus.ohio.gov.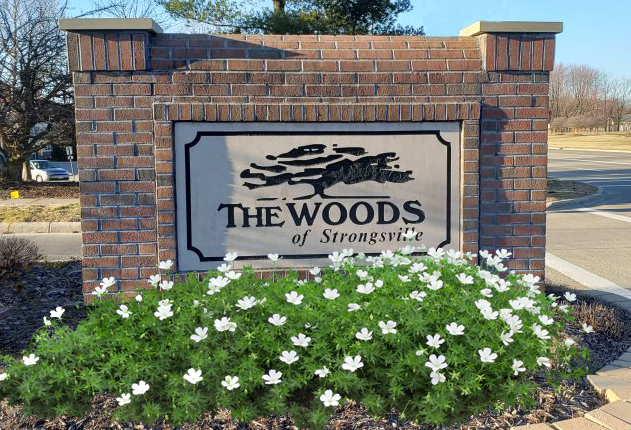 Located here is our 2019 Annual Meeting Recap written by our own Tom Newbould.
2020 dues deadline was January 31. Late fee will be added in checkout.
Showing all 1 result